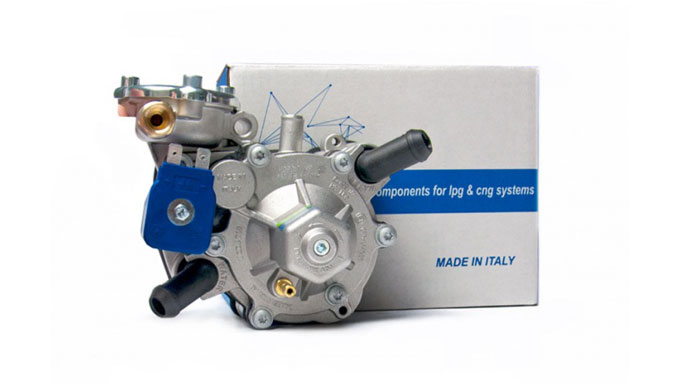 GREENGAS AT09 NORDIC XP reducer up to 250 HP
GREENGAS has introduced the new reducer AT09 Nordic XP designed to operate in LPG autogas systems up to 180 kW (250 HP).
GREENGAS AT09 NORDIC XP is equipped with a double membrane, that is why during increasing of engine load is possible to compensate output pressure. Membranes material has increased resistance to aggressive conditions and the heating chambers of the reducer are increased. Extended performance is also a hallmark of this novelty.
The performed range of improvements helped to achieve a stable output pressure, so injection time at medium and high capacity has reduced and the injection time at idle has got an improved control.
Reducer AT09 NORDIC XP is already on sale.