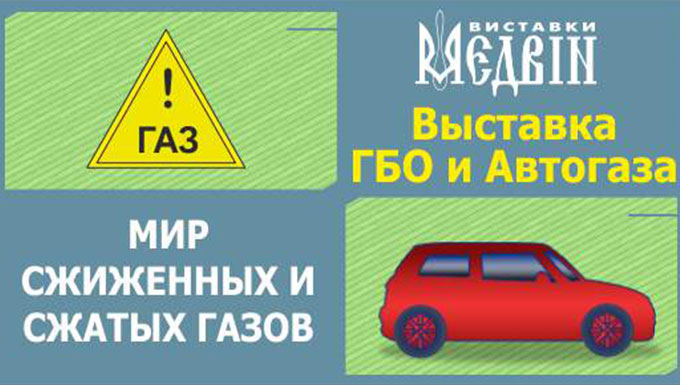 GreenGas invites all the fans of high-quality Italian autogas equipment to visit the exhibition «Medvin: the world of liquefied and compressed gases» . The event traditionally will take a place on September 12-13, 2018 (from 10:00 to 18:00) in Kiev, on the territory of the NSC Olympic.
GreenGas will present the full range of its equipment for autogas systems. All the participants will be able to see both long familiar products and novelties. It will be possible to look in details all the presented autogas equipment and get specified guidance as per products interested in.
Among the new products will be presented new reducers GreenGas AT09 Nordic and GreenGas AT09 Nordic XP, a unique timing advance processor GreenGas Uni, filter with a settler GreenGas Blaster (polyester filter element), electronic control units GreenGas TERA and GreenGas Aero and many other components.
Our consultants are ready to answer any of your questions and considering that GreenGas makes its autogas equipment components with adaptation to the Ukrainian market the participation of ТМ at the exhibition «The world of liquefied and compressed gases» will be particularly interesting.
There are not analogues to this event in Ukraine, and therefore the exhibition traditionally promises to be saturated and interesting. The training seminars, business communication and demonstration of the latest innovations in the world of autogas equipment will be included to the programme. We are waiting for you!